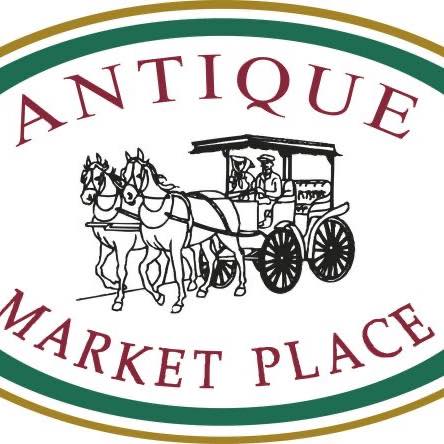 Antique Market Place
6428 Burnt Poplar Road
Greensboro, NC  27409
Triadantques.com
Open 7 Days!!!
They are a 45,000 sq ft antique mall with over 120 dealers. Looking for something? Let them know.  They will be glad to help you find it. They ship too!!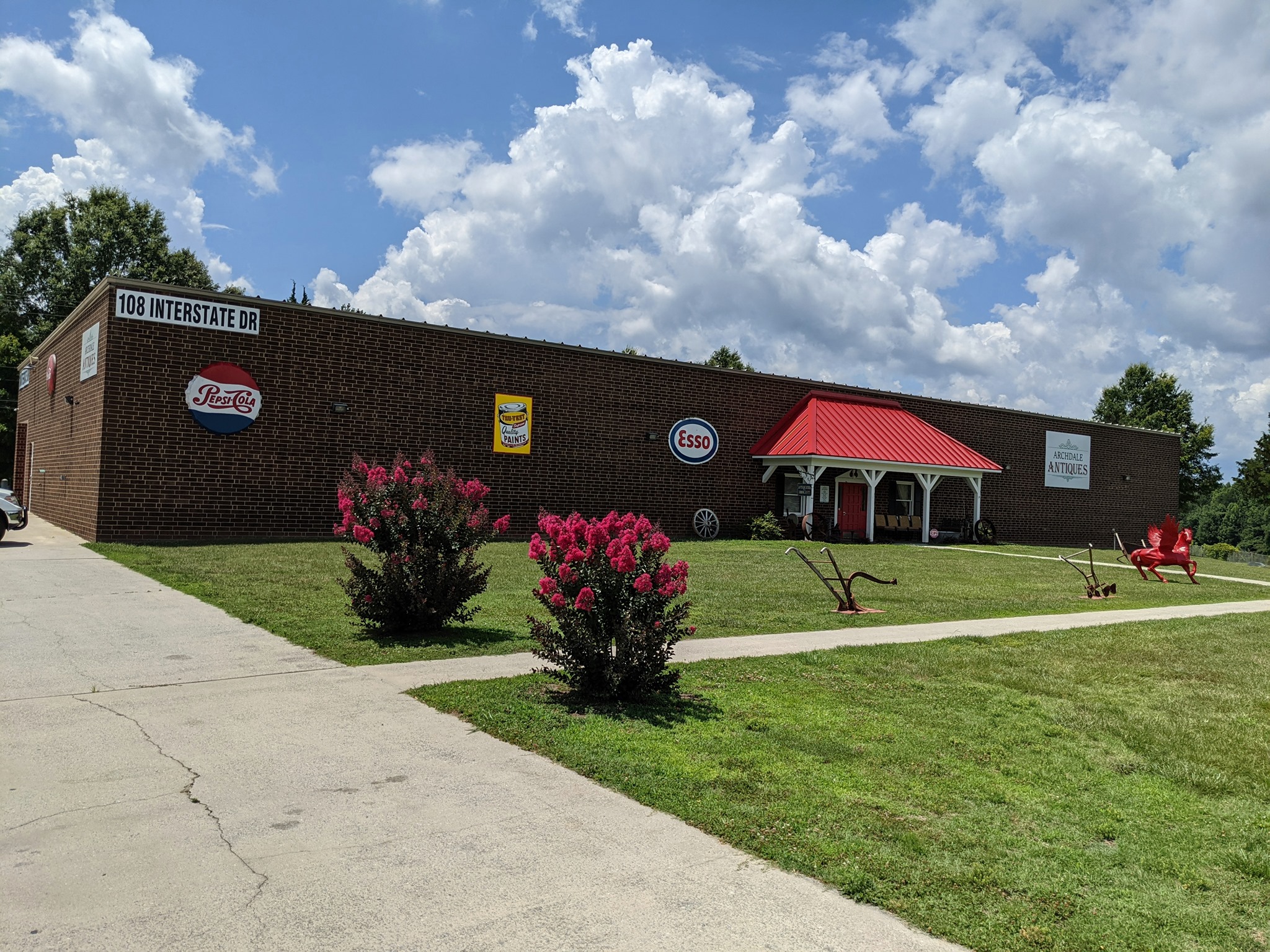 Archdale Antiques
108 Interstate Drive
Archdale, NC
ARCHDALEANTIQUES.com
Open Tuesday-Sunday
Antiques, consignments, Star Wars Store, Authentic North Carolina Goods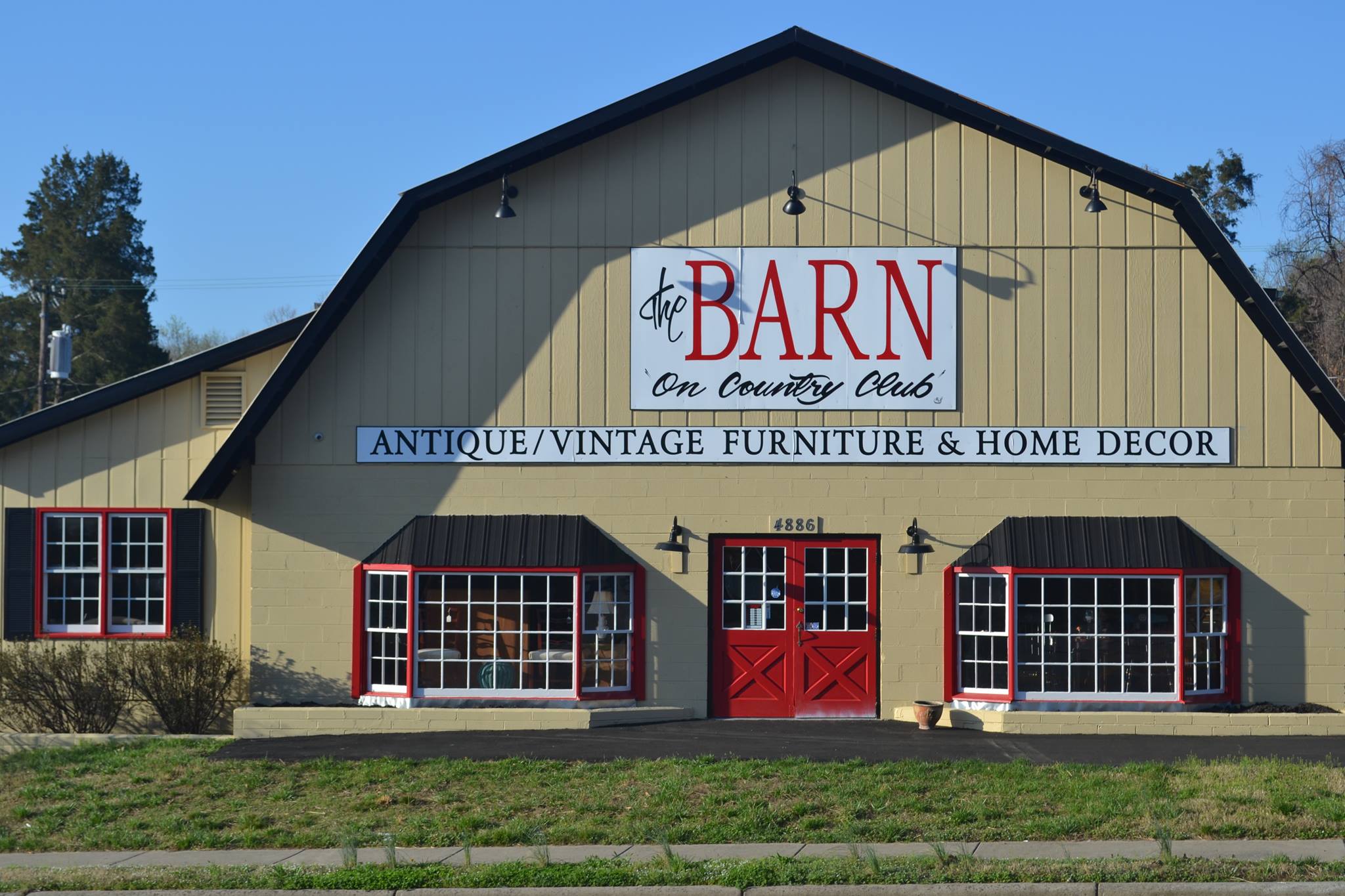 The Barn On Country Club
4886 Country Club Road
Winston Salem, NC  27104
thebarnoncountryclub.com
Open Tuesday-Sunday
They have lots of vintage antique and home decor. Like and follow their social media accounts.  Go and find a treasure! New inventory arrives daily!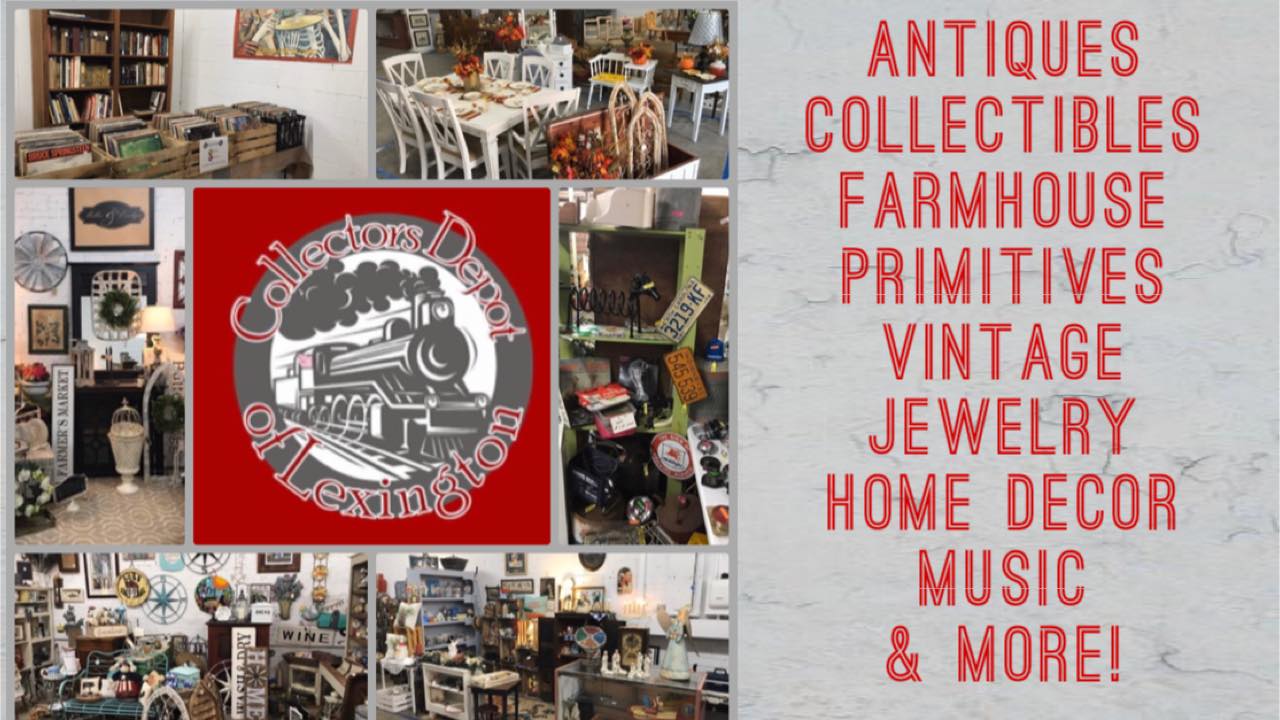 Collectors Depot of Lexington
111 E. 7th Avenue
Lexington, NC
https://www.facebook.com/Collectorsdepotlexington/
Open Tuesday-Saturday
7,000 square foot Antique & Collectibles Mall located in the Depot District of Lexington at 111 E. 7th Avenue between S. Main St. & S. Talbert Blvd.
Countryside Collectibles & Antique Mall
219 Chatham Square
Siler City, NC
www.countrysideauctioneers.com
Open 7 days a week
30,000 sq.ft of Antiques & Collectibles with a wide variety of collections from many different vendors coming from all around N.C. and surrounding areas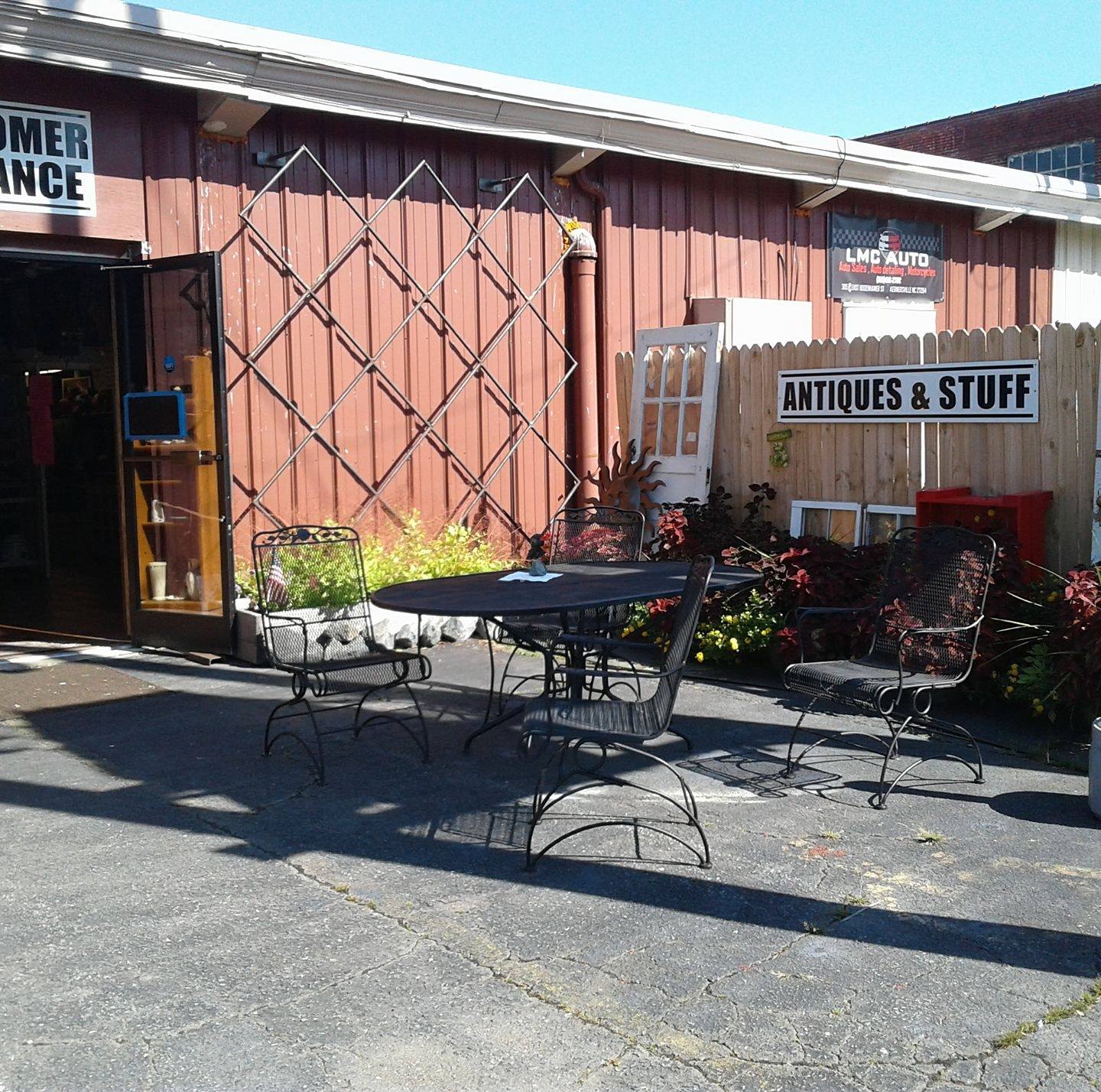 Cooper's Vintage Village
305 Bodenhamer Street
Kernersville, NC
Open Monday-Saturday
Cooper's Vintage Village is a family owned store, specializing in antiques, home decor,, collectibles, and timeless treasures.We have rental spaces available in our 22,000 square foot warehouse.Please come check us out! We are open Monday -Saturday 10:00 am -6:00 pm.